20th International Congress on
Nutrition & Health
Stockholm, Sweden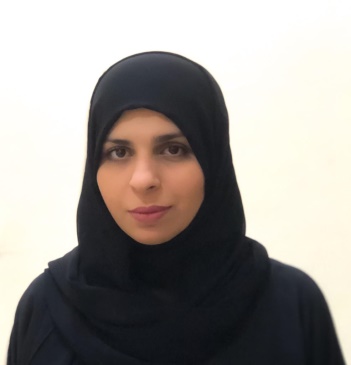 Tawam Hospital- Johns Hopkins Medicine, UAE
Title: Knowledge towards energy drinks consumption and related factors among young male athletes in the United Arab Emirates
Biography
Biography: Aisha Almulla
Abstract
Introduction: Energy drinks (EDs) have become one of the most popular beveragesworldwide. Marketing of EDs has increased especially among young adults and adolescents, which caused concerns regarding the caffeine intake and its related adversehealth effects.
Objectives: The study aims to investigate the knowledge towards EDs consumption andrelated factors among young male athletes in the United Arab Emirates (UAE).
Subjects & Methods: A cross-sectional study included 688 young male athletes from Al Ain Sports Club aged between seven to 18 years. Data were collected using a modified version of a validated questionnaire from the European Food Safety Authority.
Results: Overall EDs consumption was 24%. About 44% of the athletes consumed EDs one to two times per month. Athletes, who were training between 5-7 days per week consumed significantly more EDs compared to those who were training 3-4 days per week (81% vs. 15%, p<0.001). Athletes aged 7-12 years were 2.4 times more likely to consume EDs than athletes aged 13-18 years (p<0.001). Moreover, athletes living with both parents were significantly less likely to consume EDs compared to those living with a single
parent (p=0.01). Knowledge score about EDs consumption was significantly higher for non EDs consumers compared to EDs consumers (p<0.001).
Conclusions: EDs consumption among young male athletes was moderate. Educational programs are needed to increase the awareness regarding EDs consumption and its potential adverse effects among the young athletes. A regulation policy for the EDs consumption should be addressed and consideration of labels with EDs contents and age identification is highly recommended.